28 maart 2019
Time for change: classification is key!
What's all the fuzz about manual therapy? Do we need imaging? What are the big challenges for the future for physiotherapists all over the world?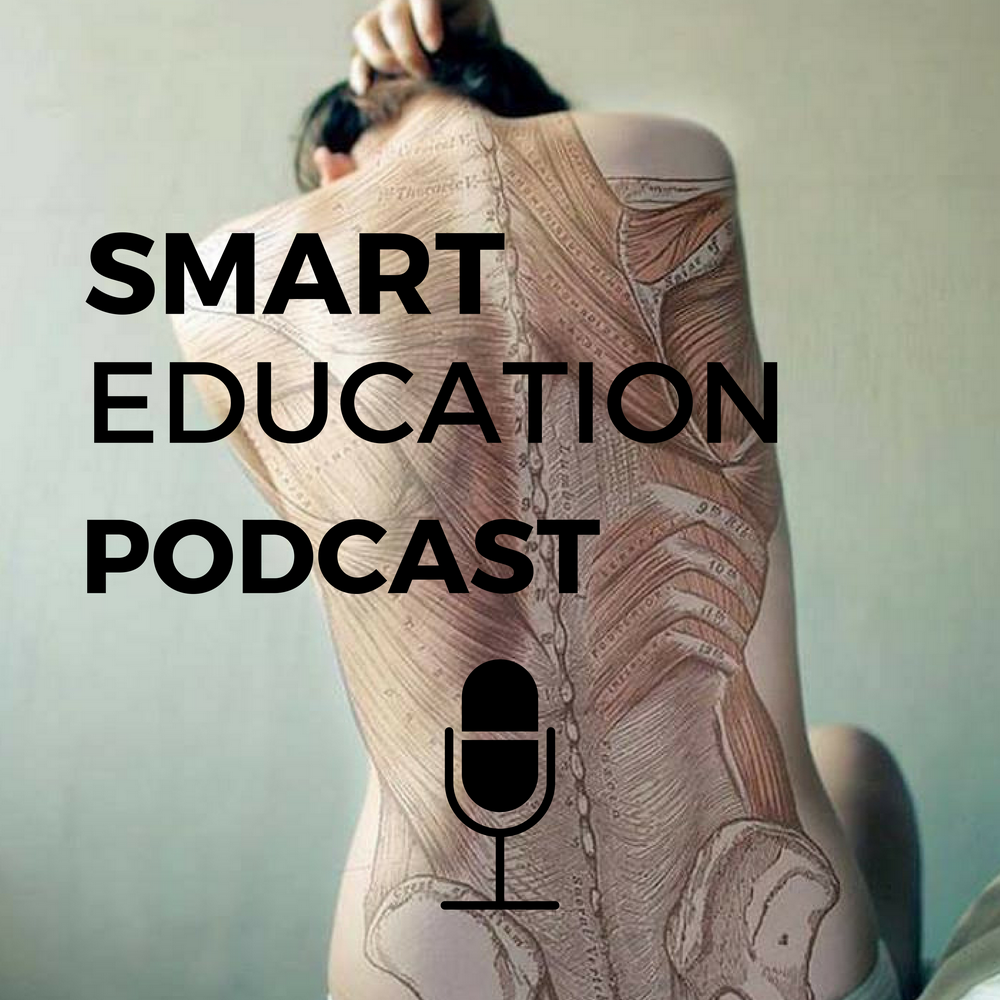 In this podcast Toby Hall discusses some very interesting topics regarding his 2-day course about low back pain and the 1-day course about headache.
Toby describes us why manual therapy is standing on a crossroad: Although literature tells us that manual therapy is not as effective as we thought is was in the '80s, it still has an important place today. Low back pain for example is a complex problem, we cannot treat every patient in the same way. Headache, in one way is similar to low back pain. With more than 300(!) different types of headache, we need to classify patients to direct treatment. We need to combine multimodal treatment approaches, like exercise and education, to tackle these complex problems.
These are the key messages of our talk with Dr. Toby Hall:
– Low back pain is the most disabling condition in the world.
– Low back pain is 'part of our lives'. If you don't worry about it and stay active it will usually get better by itself. Inform your patients about this!
– The key is to classify patients and treat them accordingly to what your findings are.
– Tension type headache and cervicogenic headache account for almost 45% of headache patients. These are headaches that physio's CAN treat.
Want to hear and learn more? Listen to the podcast or subscribe for one of our courses!
And remember: It is time for change, raise your voice and spread the word!
https://2020.smarteducation.be/wp-content/uploads/2019/03/Episode-7-toby-hall5297.png
1080
1080
Margo Wegge
https://smarteducation.be/wp-content/uploads/2020/02/Logo-SmartEducation-groot-voor-website-300x181.png
Margo Wegge
2019-03-28 11:51:52
2019-03-28 13:53:41
Podcast with Toby Hall